Biotech with an Agile Mindset
We help you understand the best way to adopt agile project management practices and use the Atlassian platform to deliver your products faster and more predictably.

Planning for the future in an agile world
How tools and development principles from the tech industry can help you to bring to market more efficiently and predictably the biotechnology products of the future.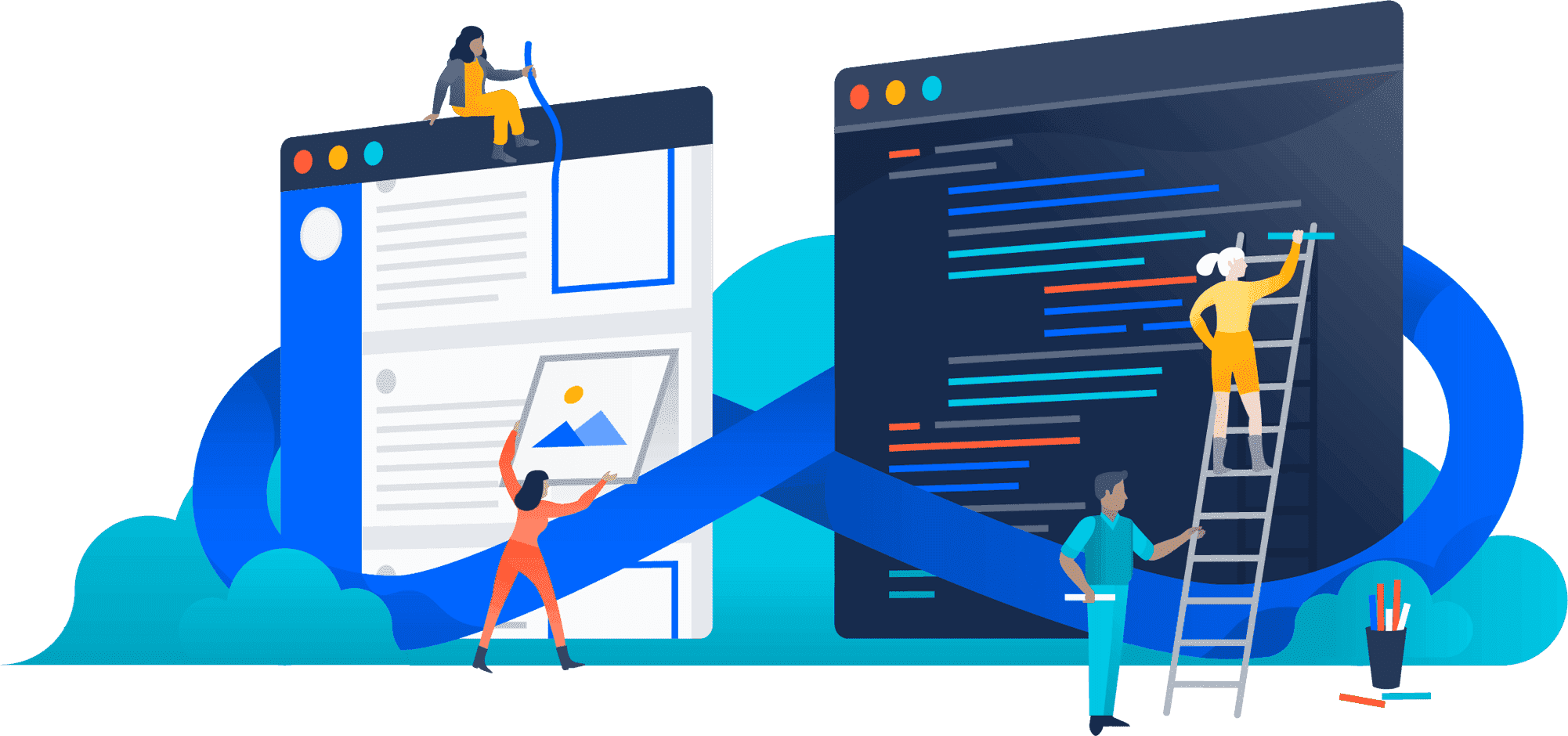 Set a plan that reflects your reality
Move from siloed projects to a unified plan that shows the relationships between projects and teams, all on a clear timeline and generate a product roadmap your teams can really get behind.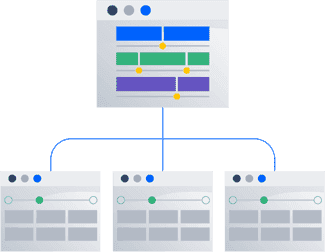 Get visibility to respond to change
Ditch the spreadsheets and get visibility into cross-project and cross-team dependencies to proactively navigate pitfalls and continually adapt plans, forging a clear path forward to help your teams deliver on time.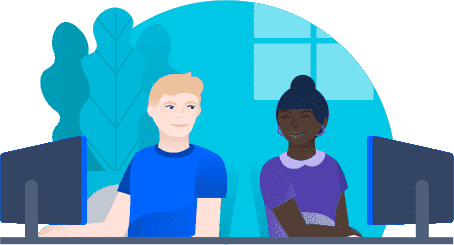 Consistently communicate and share the best of your plan
Share updates with the right level of detail tailored to your audience and keep everyone on the same page, even as plans evolve. Individual team members and project stakeholders see how development aligns to business goals through roll-up reporting.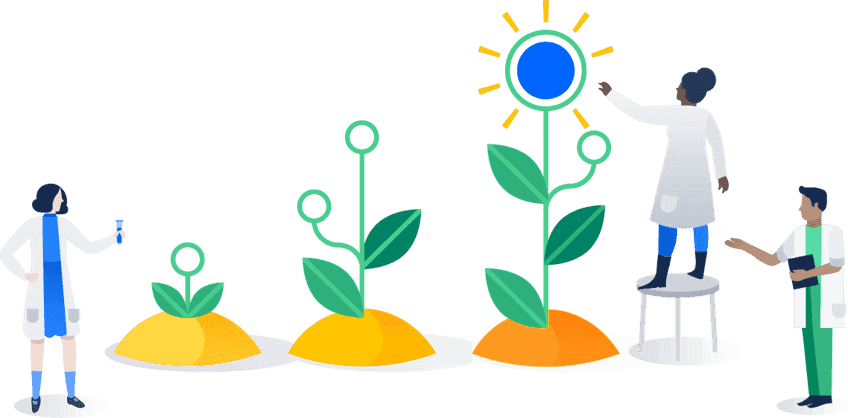 Reduce complexity, empower autonomy and constantly evolve
No matter where you are in your agile journey, it's never too late to start planning for scale. It's true that agile multiplies rapidly, which makes it easier to equip your teams with the right processes and tools for growth at the offset of the journey than it is to retrofit them after the fact.
Our experts provide implementation and consultative services to help your team architect agile roadmaps, design workflows, migrate data, configure and optimize your Atlassian platform experience and train your end users on usage and best practices.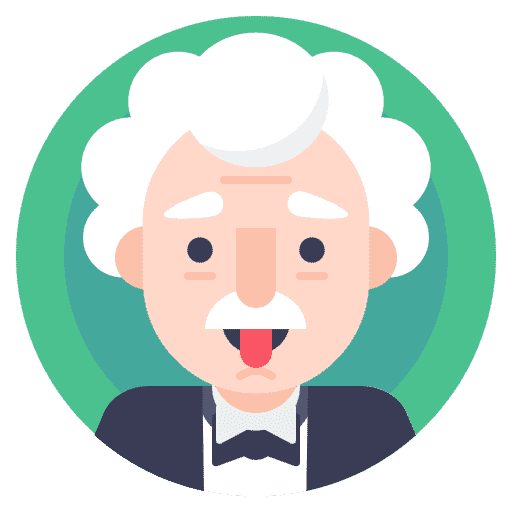 Dedicated Expert
Achieve agility at scale with the support and guidance of your very own dedicated Atlassian product expert.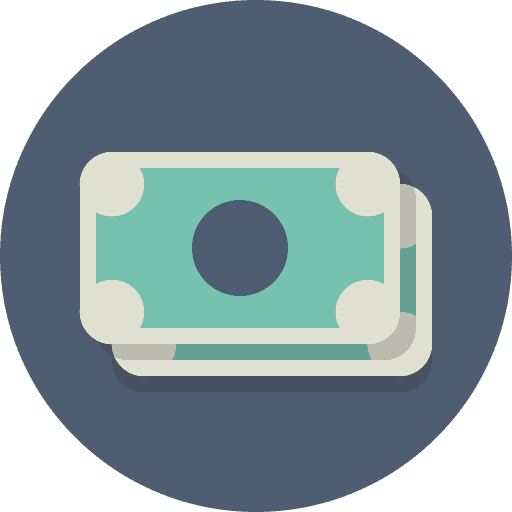 Save Time and Money
Setting up your Atlassian platform or improving what you currently have takes time, let us handle the heavy lifting for you.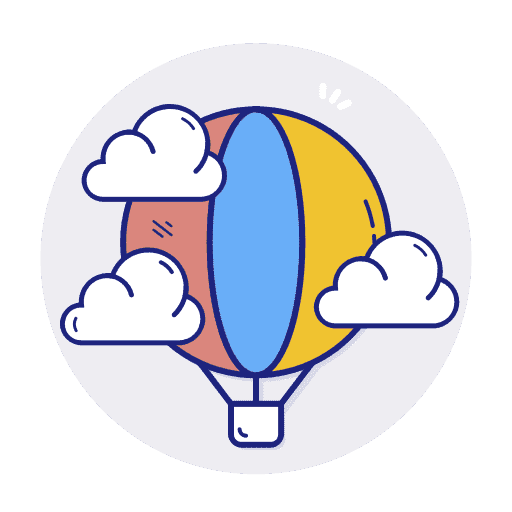 Long Term Success
Ensuring that your business has the solid foundations required to succeed and gain maximum value from your investment.
Atlassian Certified Professionals, trained to answer your most complex questions and queries and to lend a helping hand to solve your challenges as quickly as possible.
Structured program for navigating your transition to Atlassian and preparing for long term platform success.
Customized sessions to help you solve problems or optimize processes that are unique to your business.
We were able to achieve a single source of truth, alignment and dramatically improve systematic simplicity. This simplicity created a shared understanding across multiple project work streams and became the main driver of key decision points.