ATLASSIAN CONSULTING
Live technical support, implementation workshops and outcome-driven project consulting. As a trusted Atlassian Solutions Partner, we brand ourselves by the quality of our services and deliverable.

ATLASSIAN TRAINING
Our Atlassian training is designed to accelerate adoption of the platform, improve collaboration throughout your organization and includes practical examples based on best practices that your teams can apply to their day-to-day work.

SUCCESS SERVICES
Our Dedicated Success Managers provide you with consistent account representation, continuous support and on-going configuration to ensure the tools are properly configured for your business and maintain the effectiveness of the platform.
OUR COMPANY
BuenaTech is an Atlassian Solution Partner based in Ventura (San Buenaventura) California.
BuenaTech was founded with the goal of helping clients transform their IT service management and development operations to deliver tangible benefits that have lasting results for their business. Our expertise; with the help of Atlassian's tools, can help you build a modern service desk, adopt a DevOps way of working, achieve agility at scale and be ready for future transformations and challenges heading your way.

OUR TEAM
We are industry certified, veteran techies with a proven track record of technical achievements and know-how. We'll put in all our experience and creativity to help you with solutions and tools that work best for optimizing your business. Our collaborative working style makes it easy for those we work with to react and learn, to maximize efficiency and stay one step ahead.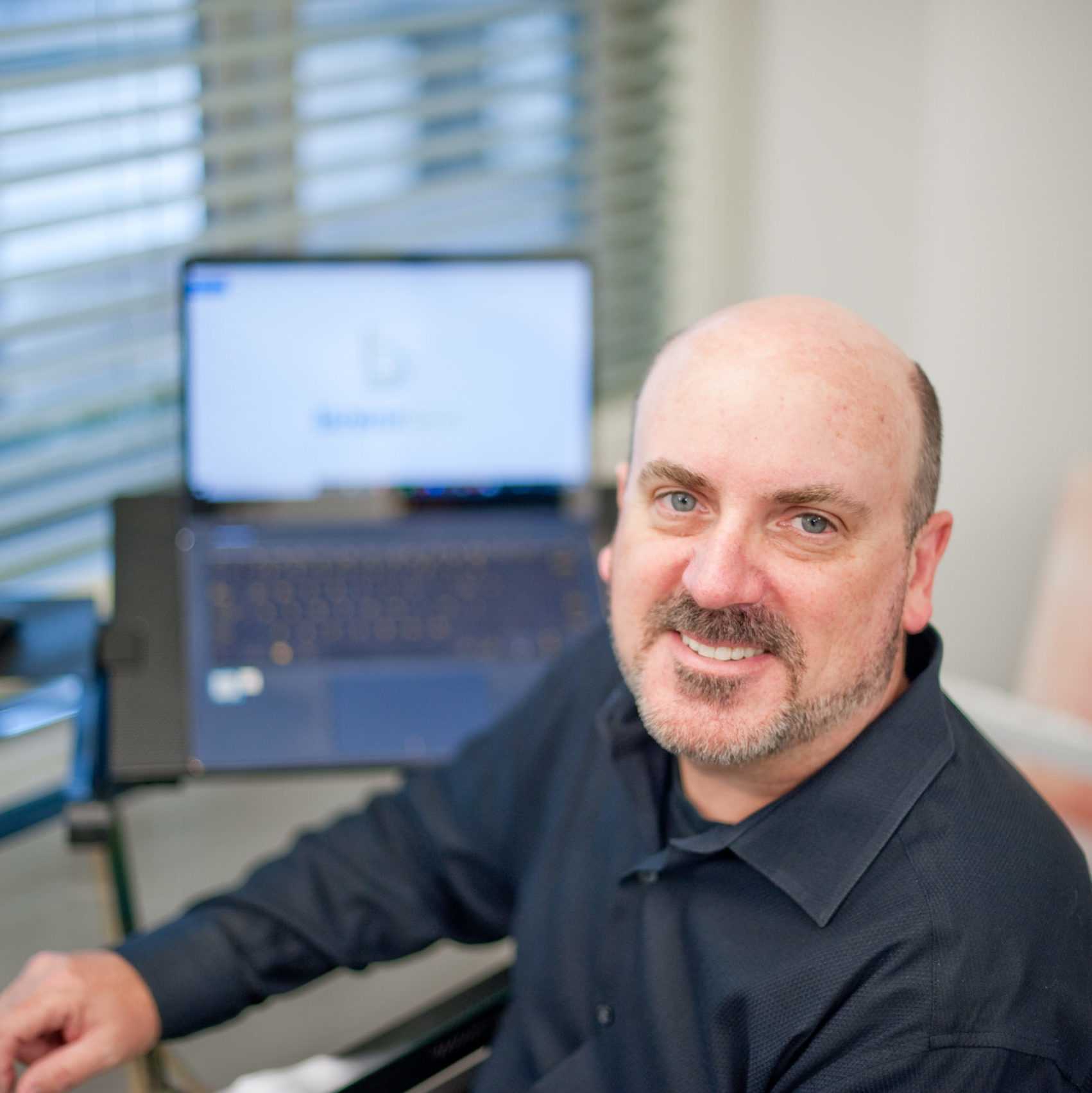 Robert Jacobs
CEO and Principal Technology Consultant
Robert Jacobs is responsible for defining the vision and direction of BuenaTech. Robert is an Atlassian Certified Master and maintains all 5 of the Atlassian Certified Professional-level credentials, demonstrating his expertise across multiple Atlassian products.
OUR PARTNERS
Enjoy the best
products and features

combined together

BuenaTech first partners with you to discover what your needs are and find the right solution — then we harness the strengths and innovative products of our partners to uniquely support you, enabling your business to reach new heights.
Discover the business impact of Atlassian for ITSM (hint: it's massive!)
Check out this Forrester TEI Report
The days of costly, legacy ITSM tools that are heavy and rigid are over. In today's world of high customer expectations and always-on services, IT teams need a modern ITSM solution to deliver end-to-end services faster―and with agility.
Read this Forrester Consulting report to learn how Atlassian customers transformed their approach to ITSM using Jira Service Desk and drove the following results:
Gained 246% return on investment (ROI)
Improved service agent productivity by 61%
Saved $800K by retiring legacy ITSM tools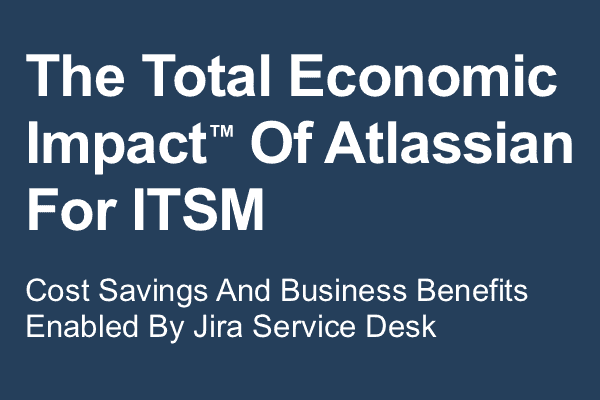 Contact us
We are ready to help you with you with your next project. Contact us and let's start the conversation.