ATLASSIAN CONSULTING
Live technical aid, retainers and outcome-driven project consulting. As a trusted Atlassian Solutions Partner, we brand ourselves by the quality of our services and deliverable.
CLOUD SERVICES
Fully managed, hosted, and integrated solutions deployed on a proven, reliable architecture that delivers unparalleled speed, scalability, and security.
G SUITE ADMINISTRATION
G Suite tools, settings and best practices so you and your team get everything you need to succeed in an intuitive, safe and collaborative way.
OUR COMPANY
Enjoy the best
products and features

combined together

BuenaTech is a software solutions company based in Ventura (San Buenaventura) California. We provide solutions that digitally transform companies through cloud technology, including consulting, sales, training and technical services for Atlassian and Google products.
OUR TEAM
We are industry certified, veteran techies with a proven track record of technical achievements and know-how. We'll put in all our experience and creativity to help you with solutions and tools that work best for optimizing your business.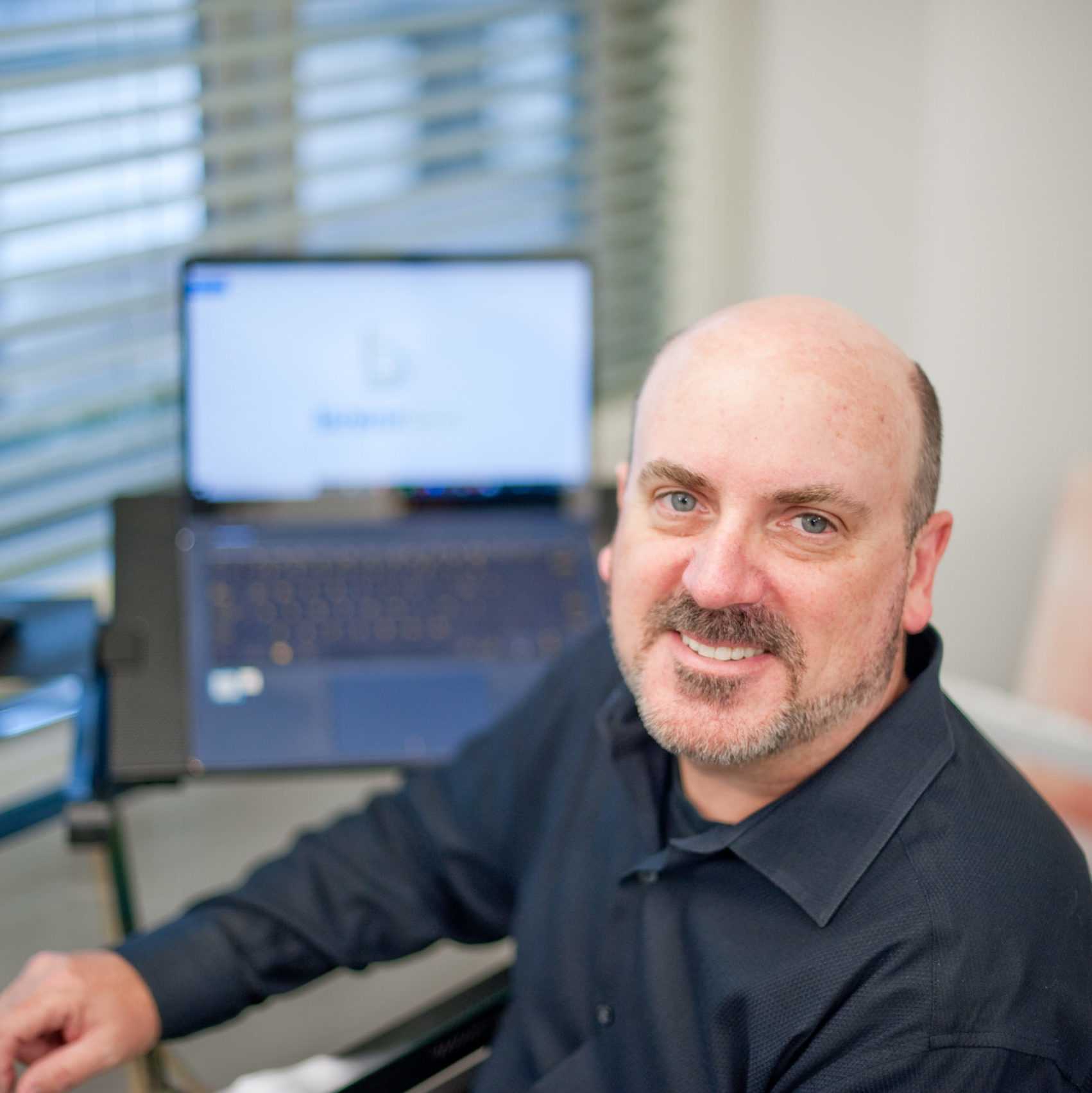 Robert Jacobs
CEO and Principal Technology Consultant
Robert Jacobs is responsible for defining the vision and direction of BuenaTech. Robert is an Atlassian Certified Master and maintains all 5 of the Atlassian Certified Professional-level credentials, demonstrating his expertise across multiple Atlassian products.
Working remote and need the right tools immediately?
In response to the coronavirus crisis, Atlassian is now offering Jira and its other cloud-based software for free to help people work and learn from home.
As a trusted Atlassian Solution Partner, BuenaTech is also helping organizations who are preparing for prolonged absences and/or closures due to the coronavirus crisis. To help enable business continuity, we are offering free assistance to help setup and onboard Atlassian cloud tools through April 30, 2020 for new clients that need to get up and running fast!
REQUEST FREE SET UP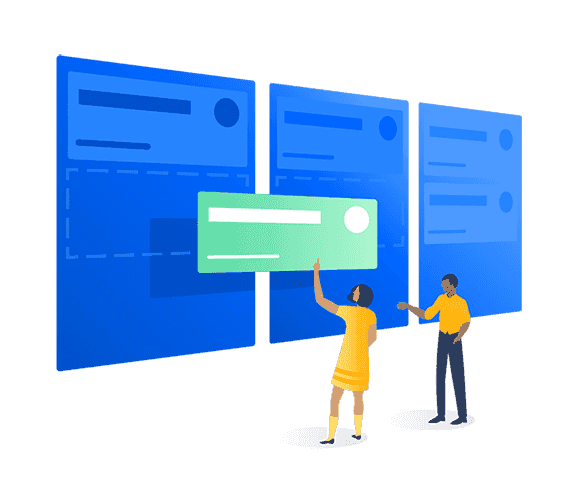 JIRA SOFTWARE CLOUD
Jira Software is the project management tool for agile teams
Built for every member of your software team to plan, track and release great software.
Use an out-of-the-box workflow, or create one to match the way your team works to ship software. You can even integrate Jira with the developer tools that you already use.
CONFLUENCE CLOUD
Great teams use Confluence to accomplish more together
Confluence is your team workspace where knowledge and collaboration meet to achieve great things.
Confluence comes equipped with best-practice templates so you don't need to reinvent the wheel. Get started easily and maintain consistency across teams and projects.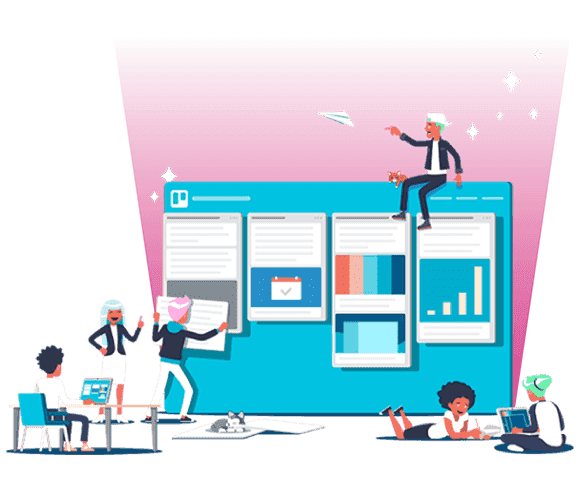 TRELLO
Trello is the visual way for teams to collaborate on any project
Collaborate and keep perspective on teamwork with flexible boards, lists, and cards.
Reduce endless email chains and pointless meetings with a collaboration tool that's simple to use and accessible from any device, anywhere.
Contact us
If you are interested in implementing Atlassian Cloud (Jira Software, Jira Core, Confluence, Trello) and need any assistance through April 30, 2020, please fill out this request form.
If your organization is impacted and the above solutions don't meet your needs, please reach out to our Customer Success team. We are committed and will be flexible in ensuring all of our customers are successful.