Atlassian Managed Services
Managed services is a smart way of staying competitive when individual talent is out of reach because of time, skill, or budget concerns, providing both the resources and expertise to select, configure, and optimize Atlassian tools and other core work systems.
Atlassian Managed Services by Buenatech provides your company with access to experienced Product Administrators and Consultants who are accredited to be fully conversant with the support, maintenance and day-to-day administration of the Atlassian products. It's like hiring a team of administrators who are on call for your company.
helping you save time, attention and money
Managed services for all things Atlassian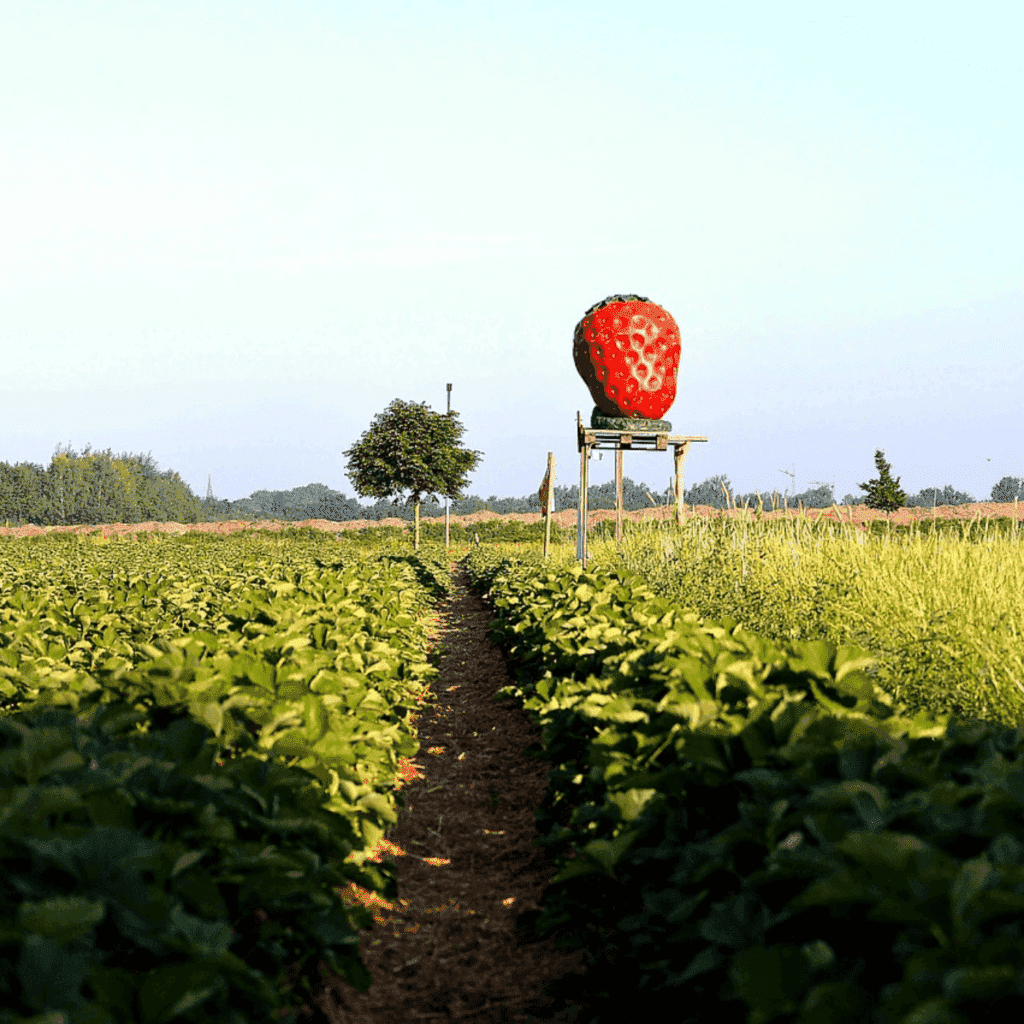 How our Cloud customers leverage Managed Services:
How our Data Center customers leverage Managed Services:
After migration, 60% of companies say they felt peace of mind around maintaining security and version upgrades. 41% say employee satisfaction went up.
Infrastructure cost and maintenance is significant for us. It's not just the hardware refreshes and labor, but it's also complementing tech like indexing every two weeks and load balancers.
Wherever you are in your journey with Atlassian, we have the experience and expertise to transform your business for the better.
Request a free 30-minute consultation with us to discuss your environment and Atlassian needs. We'll answer your questions and help you learn more about how we can support your team and your business.
Introduction to the service and review of your environment and technical requirements.
Define how your team and our consultants will work together towards common goals. 
Share knowledge and insights with regular demonstrations of progress against your goals.
we will assist you with all things Atlassian
Our expertise; with the help of Atlassian's tools, can help you build a modern service desk, adopt DevOps, achieve agility at scale and be ready for future transformations and challenges heading your way.
Most frequent questions and answers